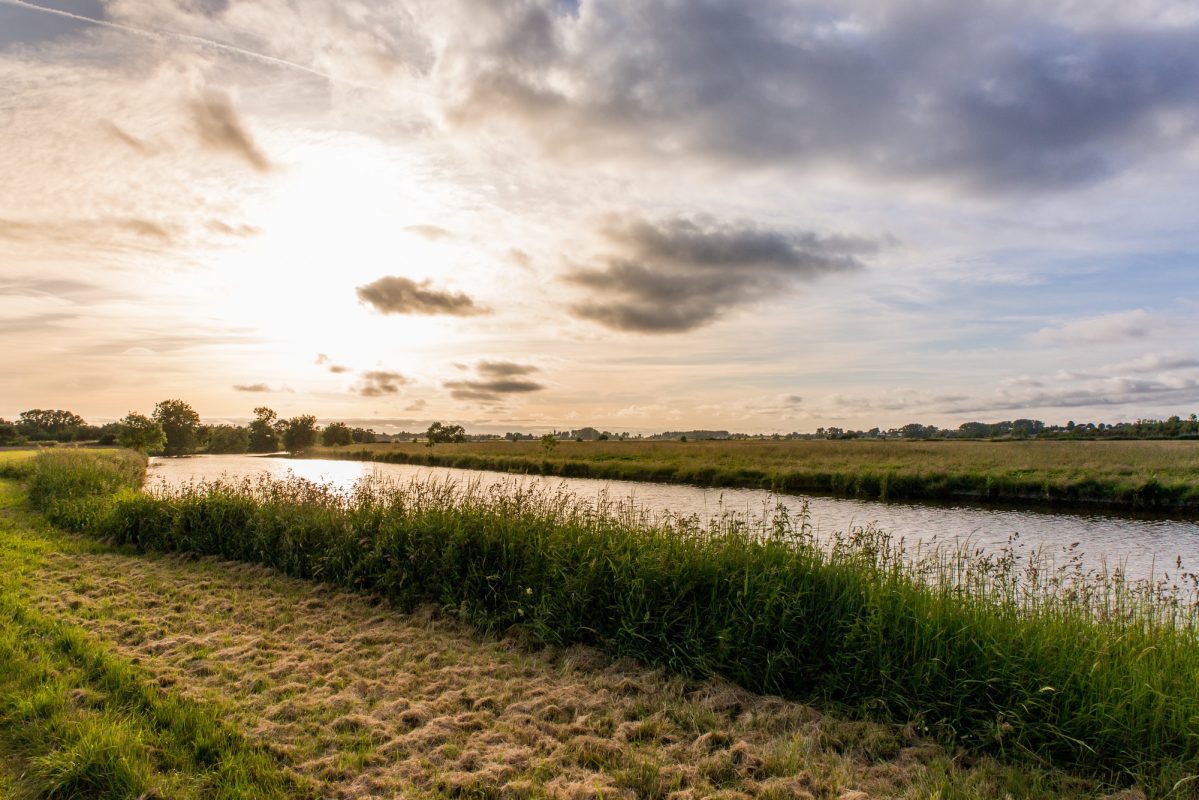 Chatting with our Customer Service team, there are a few things we think you might be interested to know about.....
Twenty years of LPO - exciting!
Yes, in 2023 we are celebrating our 20th anniversary. There's a special weekend you can join, with a banquet and service of thanksgiving. But all through the season, share the joy that thousands of guests have benefited from God's refreshment and renewal at Le Pas Opton. We average around 4500 guests each year, so do the maths - yes, a lot of people!
Check your insurance - boring?
Boring yes, but important. Please make sure that you have insurance in place to cover cancellation. Sadly, cancellations happen -often for completely unexpected reasons including family illness or bereavement. So this insurance needs to be in place from the time you pay your balance. If your insurance comes via your bank account, check to ensure you're covered.
Then there's insurance for vehicle breakdown, theft and medical issues - the things we don't like to think about. If you're a UK citizen, your EHIC or GHIC card covers you for basic medical cover but it may not include some specialist services and certainly not the many extra costs incurred if your holiday is disrupted or your return plans delayed, nor repatriation of poorly or injured people.
Exchange rate - improving.
The pound is at its strongest level against the euro since last autumn. As I write the bank rate is about 1.165 euros to the pound. We really have no idea how the exchange rate will move in future but right now is a lot better than a couple of months ago.